"What if you could have open and honest communication with your partner or ex?"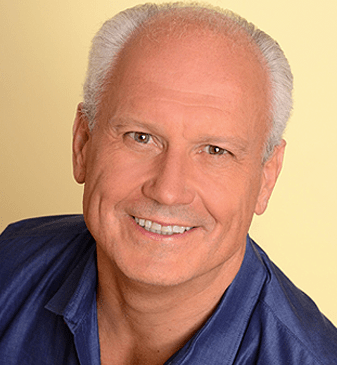 Hi, I'm Greg Wheeler, and I am passionate about helping you stop being scared, unhappy, hurt, angry, frustrated, indecisive, sad, trapped, and feeling alone in a relationship(s) and life. I am excited to give you the benefits of my experience and training. I will help you get started creating and living your best relationship, marriage and life. 
I am excited to give you the benefits of my experience and training, getting you started creating and living your best relationship, marriage and life. I want you, your children (if you have them) and yes, your partner to have the knowledge, tools and techniques to begin moving forward, to create happier, healthier, and more love-filled lives and to have the life and relationships you want and love.
Relationship and Marriage Coaching
I will help you learn and put in action the latest developments in personal growth and relationship dynamics. You will harness the power of guided meditation, self-reflection, visualization, and relationship exercises through the exercises and programs to start you and your partner moving forward and achieving meaningful progress together. From there you will start creating the relationship and life you love.
I want to empower you to improve your relationship, find healing after a broken bond and/or start creating the future you want.
Calling In "The One"
Calling in "The One" is a 7 Step coaching program created by Katherine Woodward Thomas for attracting "The One" and transforming your life. Based on her bestselling book,  Calling in 'The One:' 7 Weeks to Attract the Love of Your Life, this program will help you become "magnetic" to the right partner and release old relationship patterns to create extraordinary relationships. By teaching you how to show up as your authentic self, this process guides you through finding the soulmate you've been looking for.
Conscious Uncoupling
The most important factor determining the quality of your next relationship is how you end this one.
Part of being the best parent you can be is having the most intentional, considerate, and wise break-up you can have. Using the model that Katherine Woodward Thomas laid out in her book, Conscious Uncoupling, we can work together to see that everyone's needs are met as best as possible: your needs; your uncoupling-partner's needs; and most of all, your kids' needs.
The Conscious Uncoupling model can profoundly change your life for the better. Katherine has been an exacting and powerful teacher in training me as a Conscious Uncoupling coach. I continue to learn from her and improve my capacity to coach and help you at this hugely challenging time.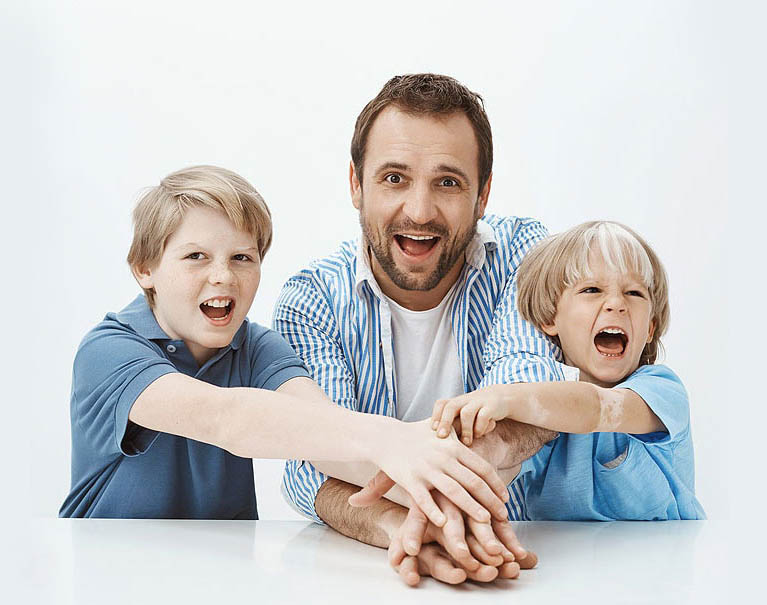 Be the BEST YOU.
For you, and for your kids.
I specialize in helping you find out what you don't know about yourself. It's the "what you don't know" that has been limiting your success and happiness as a single father, as an uncoupling man, as a person in the world.
My experience with Greg Wheeler as a coach and mentor has been transformative. And I mean that word when I say it. The conversations we have had have healed and opened my heart. In interacting with Greg I always felt safe. I knew I could trust him with what I was telling him. And in doing so and in receiving his compassion; I began to forgive myself for things of my past and present.

Client, Pennsylvania

Working through my divorce was very personal and I originally thought it would be difficult to share. Greg helped me crack the shell and got me to talk about stuff I thought I never would. Greg never lost the plot, and kept us moving forward when I was ready for the next stage. I am now way more open with my business partners, friends, and family. No one has to worry about not understanding me. I am way more clear and to the point. I feel way more empowered because of this shift that Greg helped me make.

Client, Vancouver, British Columbia

I believe that angels come into your life when you need them the most. Greg is for sure one of those angels. I was dealing with a lot of insecurities, fears and self-sabotaging habitual behaviors; I felt very lost and confused. With Greg's gentle and caring guidance, I was able to uncover my unconscious patterns and replace them with new and healthy ones. Greg helped me create my personal power statement, that gets me excited and motivated as I read it every morning! I honestly feel very blessed that Greg came into my life when he did and going forward I know for sure that with him as my coach, I can handle anything!

Client, Pennsylvania

I am so grateful to Greg and the Conscious Uncoupling process. For the first time in years, I have a new relationship with life! The coaching experience helped me overcome my challenges and brought forth more growth than I could have imagined possible. Greg was professional, knowledgeable, intuitive, and lovingly supportive every step of the way. I look forward to more coaching support in the future with Greg, my trusted ally in clarity.

Client, North Carolina

Single Dad Essentials is like a 911 call response for single dads, providing wisdom, encouragement, hope, and key strategies for those looking to survive and thrive both as an individual and as a parent. Fathers navigating the path of single parenthood or co- parenting, while also striving to create happier, more engaged and loving relationships with their children, will find this brilliant book inspiring, instructive, and empowering.

New York Times Belling Author of Conscious Uncoupling: 5 Steps to Living Happily Even After

Greg Wheeler has done a great service to single fathers [with his book], clueing them into the inner dimensions of parenting that will help them and their children thrive.

Spiritual teacher, author, and lecturer. Author of A Return to Love and publisher of eleven other books, including four New York Times number one bestsellers. Marianne was one of the fifty most influential baby boomers in a December 2006 Newsweek Poll.

Greg's expertise and his knowledge of parenting has been invaluable to me. Having an older teenager has been a challenge...exerting independence and a need to be right has caused many conflicts. Greg has given me techniques where I can parent in a way that's win-win for both of us. I have become more conscious in my conversations and I am able to look at my son's point of view where before we would just argue. He has helped me to bring peace into situations that once left my son and I emotionally drained. I am always amazed at the results I get under Greg's guidance.

Client, New Jersey

I highly recommend Greg Wheeler as a coach. I was having difficulty in a current relationship and wanted to look for solutions. Greg suggested and led me through the Conscious Uncoupling process. He guided me through all the sessions allowing me to see many of my unconscious habits and ways of being that have thwarted me in having a deeply fulfilled authentic relationship with my partner. Since our work last year I have been able to stand truer to my values, express my truth more easily to my partner as well as in all my close relationships, and it has brought me closer to my partner and loved ones. Greg is a very good listener and communicates in a direct no non-sense way that has empowered me to see things about myself, make changes and be more aware of my unconscious behaviors that don't serve me. I see where I gave in to others without truly respecting my own needs and wants and now I stand for myself in a strong way. I highly recommend Greg to anyone who wants to move forward in relationships and life . He has truly made a positive difference in my life.

Client, Pennsylvania
Latest Blog Posts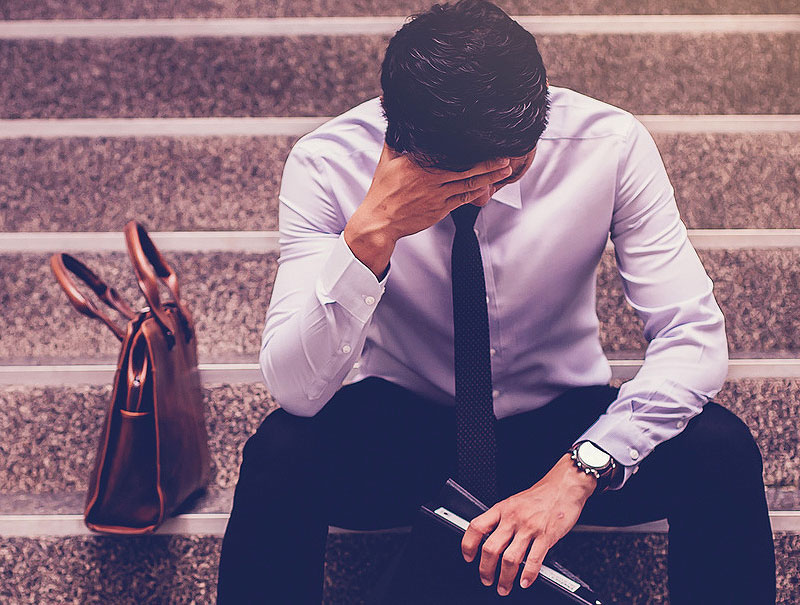 There's No Reason To Go It Alone.
You know that you want the best for the future. I'll help you figure out what that is, and how to get there.