Private Coaching with Certified Calling in The One Coach
Are you ready for a love-life miracle?
Are you frustrated by broken relationships? Are you missing a strong connection with a committed partner? Are you still searching for "The One"? If so, it's time to stop repeating the same mistakes and start learning what it takes to create a healthy, happy, and lasting relationship. It's time to start Calling in The One.
Calling in The One Coaching Program
Calling in The One is a 7 Step coaching program created by Katherine Woodward Thomas for attracting "The One" and transforming your life. Based on her bestselling book,  Calling in The One: 7 Weeks to Attract the Love of Your Life, this program will help you become "magnetic" to the right partner and release old relationship patterns to create extraordinary relationships.
By teaching you how to show up as your authentic self, this process guides you through finding the soulmate you've been looking for.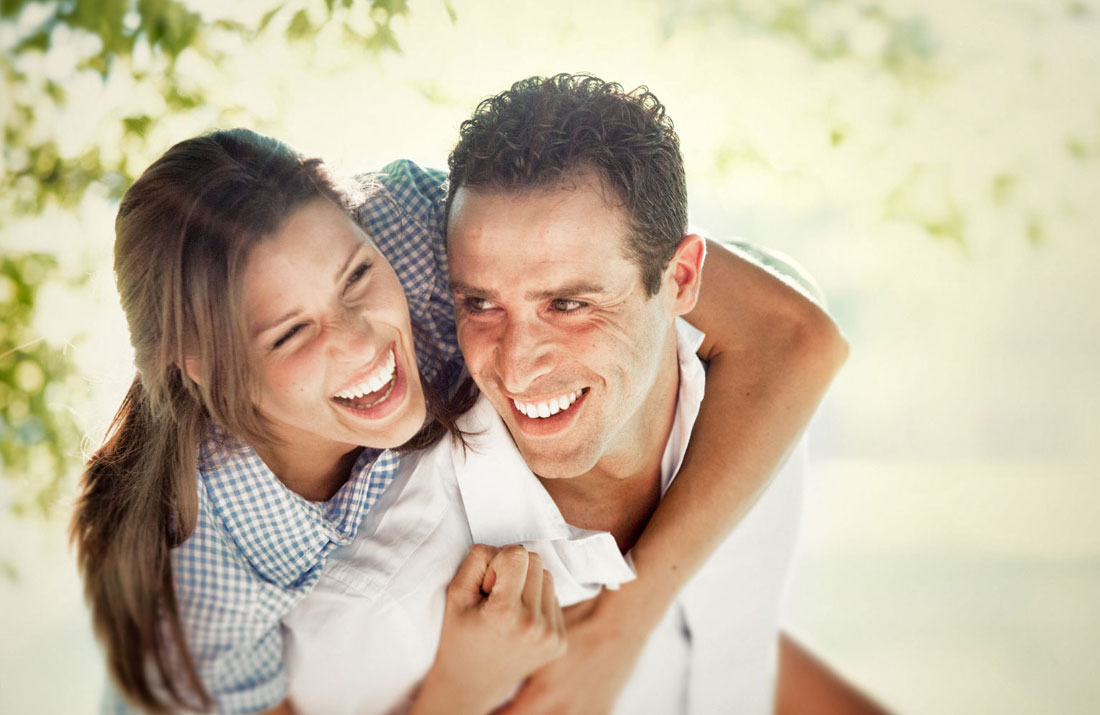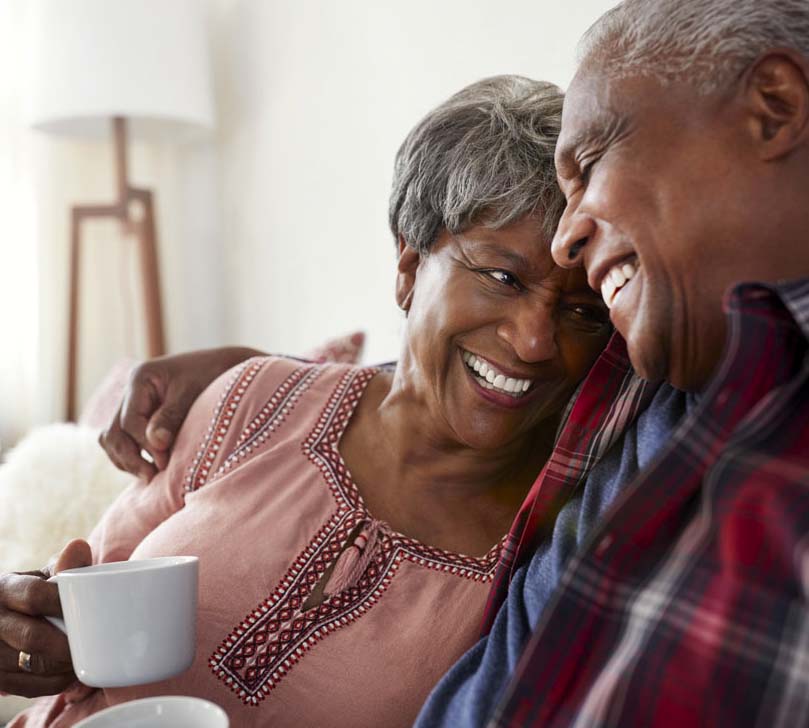 The Power of Calling in the One
I saw the power of this process firsthand after a devastating divorce and years of failed relationships, and now I'm passionate about making it work for you. Through this process, I was able to learn how I'd been perpetuating harmful relationship patterns and to take responsibility for my part in setting up my relationships to fail. It helped me to see what I didn't know, I didn't know about myself that was influencing how I was showing up in my relationships and life.
Working through this process allowed me to heal and grow so I didn't repeat those harmful patterns again. Due to the life-changing power of "Calling in the One," I've found my soulmate and we're in the best relationship of our lives, and I want that for you, too!
Does it Work?
"Calling in The One" has worked for tens of thousands of people around the world, and it can work for you, too. I've been personally trained and mentored by Katherine Woodward Thomas to support your growth through this life-changing program. As a dual-certified Conscious Uncoupling and Calling in The One coach by Katherine Woodward Thomas, I am excited and well qualified to help you have the magic, power, and benefits of this process.
My commitment to you is to guide you on the path to your best possible self. During this program, I will help you identify and release your inner obstacles to love, evolve beyond the painful patterns of your past, and help you attract the right partner for you.
In just 7 Steps, you will:

Identify, release, and transform the false beliefs, blocks, and painful patterns that have been sabotaging your love life;

Awaken to the truth of your value and your worthiness to receive and share great love in your life;

Anchor into a powerful vision of happy, healthy love and begin showing up as a powerful co-creator of that future of love fulfilled in your life;

Learn new skills and tools to help you create a great relationship with "The One" you call into your life; and

Become wildly magnetic to the perfect partner for you.
Calling In "The One" Core Premises

Premise 1
Life is a creative process and our thoughts, beliefs, assumptions, choices, actions, and words are the tools we use to invent our experiences and our circumstances.
Premise 2
We have the ability to create circumstances and opportunities in our lives by setting clear intentions and by committing to and living in alignment with these intentions.
Premise 3
When we alter our relationship with ourselves, our external world will alter accordingly.
The Calling in The One program consists of ten, 90-minute sessions.
Are you ready to transform your love life in just 7 Steps!
Contact me now to learn more about this breakthrough 7 Step Coaching Program designed to help you release your old patterns & become magnetic to love.