Consciously Purposeful Relationship (CPR) Retreat
January 15, 2021 @ 6:30 pm

-

January 17, 2021 @ 6:30 pm

MST

$400.00 – $497.00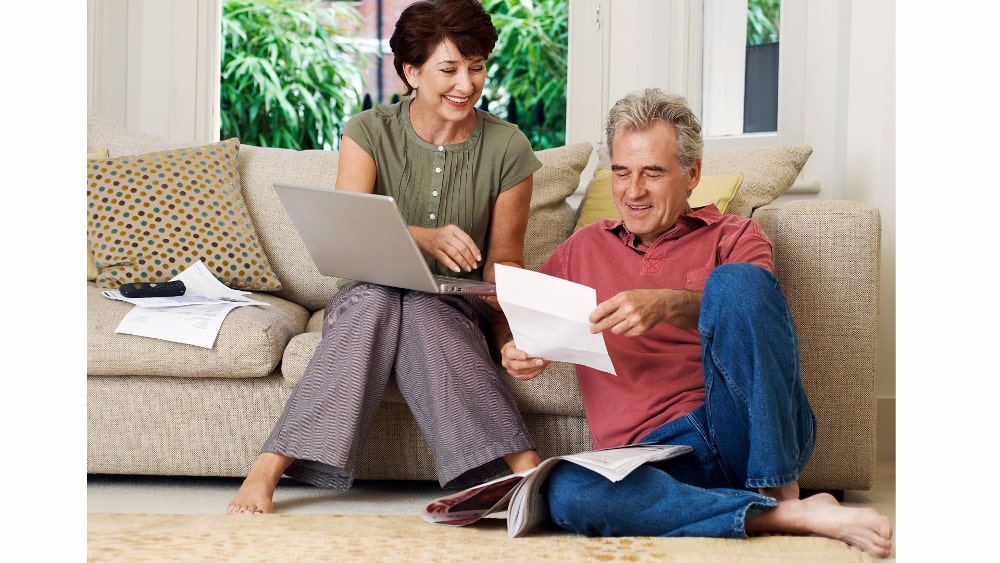 Consciously Purposeful Relationship (CPR) Retreat – Learn, practice and put in action the secret formula to create the relationship and life you love
When: January 15th, 16th, and 17th
Where: We'll Gather Together Virtually on Zoom
Have you ever wondered what the secrets are to have a great relationship and life together? Do you want to know how some couples have magical loving, fun, happy, connected and trusting relationships and so many don't? Are you curious to learn how to avoid many of the pitfalls that lead to a divorce rate of 50%?
Learn Love CPR. Becoming skilled in creating an amazing relationship is a lot like becoming skilled as a master chef, a famous painter, or a black belt in martial arts…… it takes commitment, practice, teachers, methods, and tools.
I am passionate about providing the information, teachings, techniques, tools, and practices to help you create more love, fun, connection, and happiness with your partner and in your life. That is why I created my magical signature 2.5 day virtual Retreat "Consciously Purposeful Relationship (CPR) Retreat – Learn, practice and put in action the secret formula to create the relationship and life you love
About the CPR Retreat:
It utilizes tested and proven techniques and teachings from some of the most progressive leaders in personal development and love centered relationships like Tony Robbins, Katherine Woodward Thomas, Katie Byron, Alison Armstrong, Teal Swan, Mark Wolynn and others.
It is based on 18 critical Relationship Elements, affectionately called Relements, which are designed and grouped together uniquely to help you create a happy and healthy relationship.
It's a step-by-step program that empowers you to create the unlimited relationship and life you love
It holistically integrates the keys to Self-Discovery, Relating, and Loving.
Why come to the Love CPR Retreat:
Get your questions answered about intimacy, communication, love, parenting, etc.
Be empowered to take your relationship to a level of deep Connection, Trust, and Love you never thought possible.
Meet others just like you
What will you leave with:
Increased self-awareness about your negative patterns, self-limiting blocks and sabotaging beliefs
Clear vision on how to improve your intimacy
A deeper understanding of yourself and your partner's needs and wants, love language, attachment style and so much more.
A renewed sense of enthusiasm, excitement, and love for your partner and relationship
Skills, tools, fun activities and handouts to realize new levels of love, trust, connection, and joy in your relationships and life
New communication techniques
A 90+ page workbook detailing your insights, instructive practices, interesting tests, cool games and new commitments for love and fun
A clear vision of the life and relationship you'd love to create and future together.
Memories of interesting and fun experiences. I love to have a good time no matter what we do, and I believe that learning while having fun is the only way.
Supportive community of similar minded people
COME WITH YOUR PARTNER OR COME BY YOURSELF to experience it ALL, capture the magic and put Love CPR to work for you in your life.
This workshop is for you, no matter your age, ability, sexual orientation, and stage of relationship.
Price for a Couple is $897 and per Individual is $497
Purchase Tickets Below
Greg Wheeler Coaching LLC © 2020. All Rights Reserved
If you miss out on this retreat, sign up HERE
to be notified when we have another CPR event!