4 Keys to Consciously Deeper Love
January 5, 2021 @ 6:30 pm

-

8:00 pm

MST

Free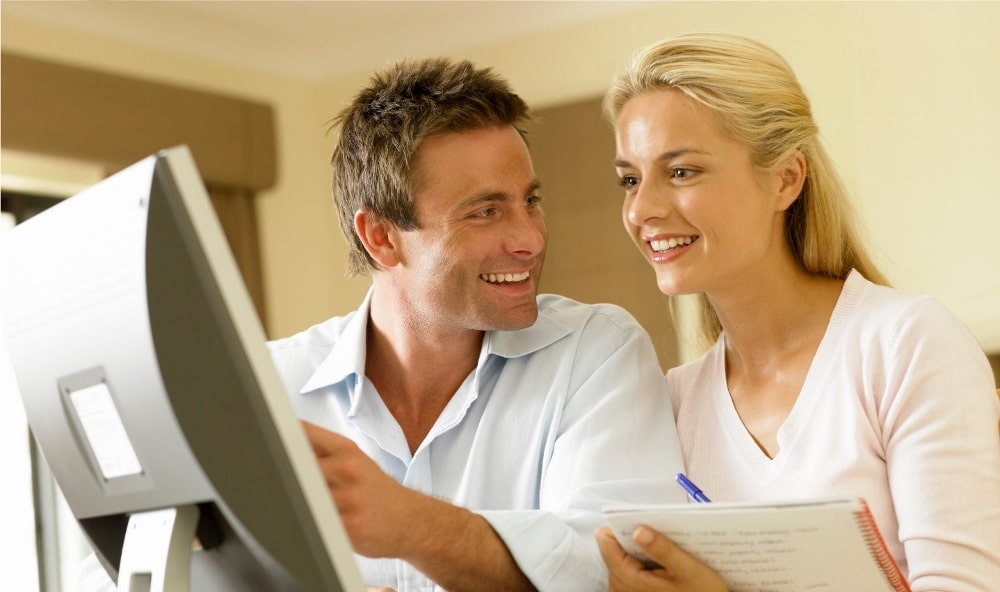 4 Keys to Consciously Deeper Love
A free gathering to start creating the deep Healing, Trust, Connection, and Love in your relationship you desire!
Take your relationship to the next level for the holidays and for starting the new year off right!
For many of us this has been one of our toughest years. It has been especially hard on our most important relationships. Our critical relationships with our spouse or partner, our kids, our parents, and extended family have been stressed to the breaking point. Even our relationship with ourselves has been tested to the max. Has your heart been stopped this year?
There is hope! Healing, deep reconnection and love are available with the 4 Keys. Learn some of the secrets and magic skills to take your relationship to a whole new level of happy healthy loving.
Come and join me on Thursday, December 17th or on Tuesday January 5th at 5:30 pm Pacific Time (or 8:30 pm Eastern time) for 90 transformational minutes providing you the opportunity to start healing and living a deeply trusting, connected and loving relationship. We will:
develop an expanded understanding of what happy healthy loving relationships are
break some of our limiting relationship patterns of the past that we keep pushing into our future
Use the Hawaiian Ho'oponopono prayer for growing, healing and making amends in relationships
Create a vision for the relationship experience you want to create in 2021
Let us release the relationship issues of 2020 and consciously lean forward and into creating the relationship and life you are able to create for yourself and those you love starting now and into the coming year…
You can leverage all the wisdom you have gained and combine it with the 4 Keys to definitely begin your journey into 2021 with a renewed and expanded capacity to love and be loved.
You can RSVP below now for our free "4 Keys to Consciously Deeper Love" gathering
I hope to see you very soon,
Greg Wheeler
P.S. When you attend the gathering, you'll also be among the first to hear about my upcoming virtual 2.5 Day Retreat starting on the evening of January 15th and with full day events on the 16th and 17th. Make sure you mark your calendar now…